Living in a comfortable place happens to be the dream of everyone. However, many people have not been able to live up to this dream, as the cost of such comfortable places is expensive- higher than they can afford. Many people are currently not happy with their dwelling place, but only little can be done to change what has already been made.
The C.D. Howe Institute in Vancouver, reveals a research made into housing in Canada, it was stated that in about nine (9) years, ranging from 2007 to 2016, around $600,000 has been added to the cost of an average home. This huge addition has been greeted by people with much dissatisfaction. In the Metro Vancouver new homes, the reasons for the continuous decrease is, due to the higher prices, rising rates, tax increase and also the inclusion of mortgage conditions.
Anyone who needs a luxurious home, should understand that Vancouver has a whole lot of packages to offer. The style of the homes would conventionally fit everyone's taste. One can own his or her own property with the basic amenities in place to enable one live a comfortable life. However, such comfortable places could come with an expensive price. Early in 2016, house sales in Metro Vancouver dropped by a large percent.
A Housing Developer Addresses The Affordablitiy Issue Of Vancouver Properties
A particular website stated how Metro Vancouver has evolved drastically for close to 40 years. A housing developer which goes by the name Michael Geller, talks about some relevant and important real estate issues which is still must talked about even till now. Geller asserted that the thought of many people as regards the issue of affordability in Vancouver which seems to be a catastrophe, is not something which is just happening for the first time. Factors such as the effect of the investment from foreign bodies, a very low rental vacancy rate amongst others, which have plagued real estate experts in the past, are currently still being looked into. So, in order to fully grasp and solve the issues which are caused by these factors, it would be necessary to look into the past, and work with the results gotten then, comparing them side by side with the current issues. Once this is done, progress would undoubtedly be made, and the affordability of housing would surely be improved.
Comparing Sales Of 2017 And 2018
Taking a look at the spring sales in the luxury real estate market in Vancouver, the spring sales took a downturn, however the prices continued to rise. Reports further showed that in the first quarter of 2018, the sales activity in the region decreased, the luxury detached home sales lessened by 38.2 % as when compared to 2017, also the sales of luxury condominiums decreased by 26.5%.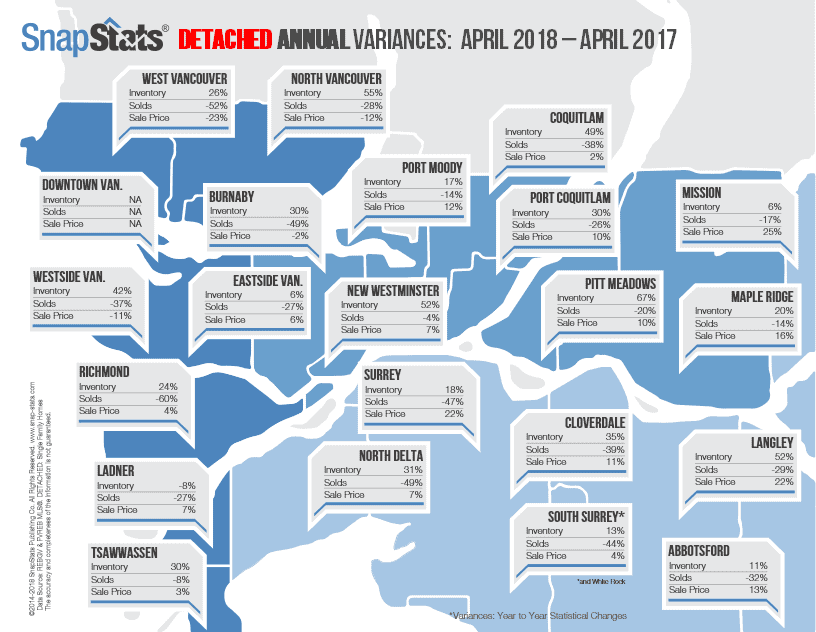 It would surprise people to note that despite the lessening of sales, price gains were still gotten, this left people in bewilderment as to how that managed to occur. The president and CEO of Royal LePage, Phil Soper, revealed some reasons which people might hardly look into. He mentioned that the prices had not dropped, but remained high due to the fact that much was carried over from the previous year-2017, and there are strong indications that it would drop during this current year.
However, due to the recent happenings as regards the springing up of new policies which relate to tax, and which also affects buyers- both foreign and domestic ones, who purchase properties such as homes in Vancouver, the price appreciation was predicted to reduce or lessen in 2018, this price appreciation applies to the luxury market. Also, the volumes of sales would expectedly be lower than usual.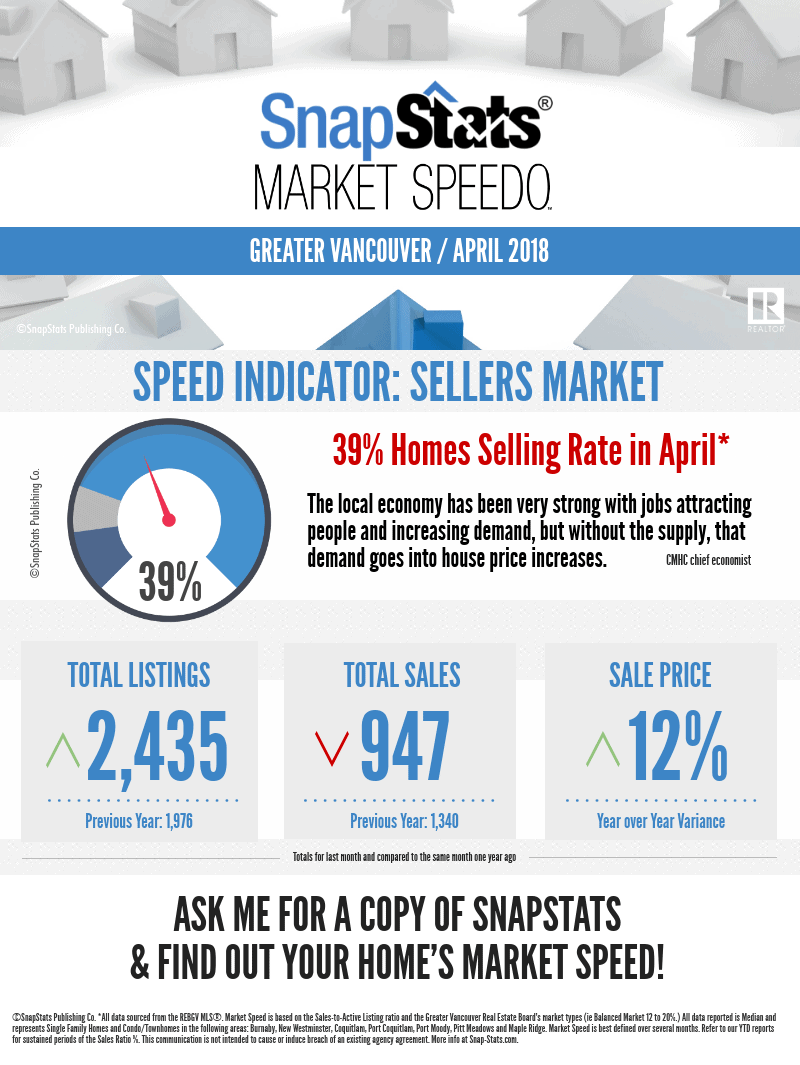 Buying Or Renting A Place In Vancouver, What's Your Pick?
Now, for those who are contemplating between the cost of buying or renting in Vancouver, they should understand that there is really no difference, the returns gotten from the investment would not really be much when comparing both sides. A summary of the analysis which was conducted by a group called the Quantitative Rhetoric which provides monthly reports about the cost of buying or renting a place in Vancouver, stated explicitly that all what mattered, is the ratio of how much one intends to rent or buy, as the final calculated amount on both sides has little or no difference when compared.